For over six decades, Stone Carlie has evolved from a traditional CPA firm that performs tax, accounting and assurance services to one that meets the changing needs of our clients.  The business environment our clients face is constantly changing – sometimes for the better but more recently, for the worse.  Each of these dynamics present new challenges and opportunities and our job is to help our small business and middle-market clients adapt and thrive.  That is why we continuously add strategic services and experienced professionals to help our clients navigate their path to success. Stone Carlie is a financial services company anchored by a CPA firm.  The days when growing entrepreneurial organizations just needed their CPA firm to prepare their financial statements are over.  Those numbers tell an incredibly important story about our client's companies, their goals and objectives. Our people help clients understand that narrative and collaborate on decisions to contribute to their financial success.


It's about the experience… beyond the numbers.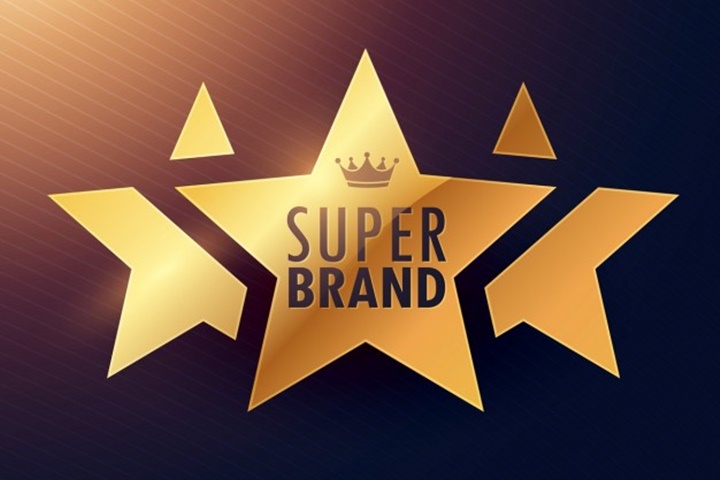 Assurance
Our "going beyond the numbers" approach to audit engagements starts well in advance of your year-end. We take the time to consult with you throughout the year in order to more fully understand your business and concerns. This allows us to take a more proactive approach in advising you on issues as they arise. We also begin the audit process prior to year-end by performing planning and other audit procedures. This allows us to perform a more effective and efficient audit, which translates into other benefits like saving your staff time and more timely tax filing. We feel our approach can add value to a process that is otherwise perceived as a sunk cost. We strive to proactively contribute to your financial success by giving you a return on your investment in the audit process.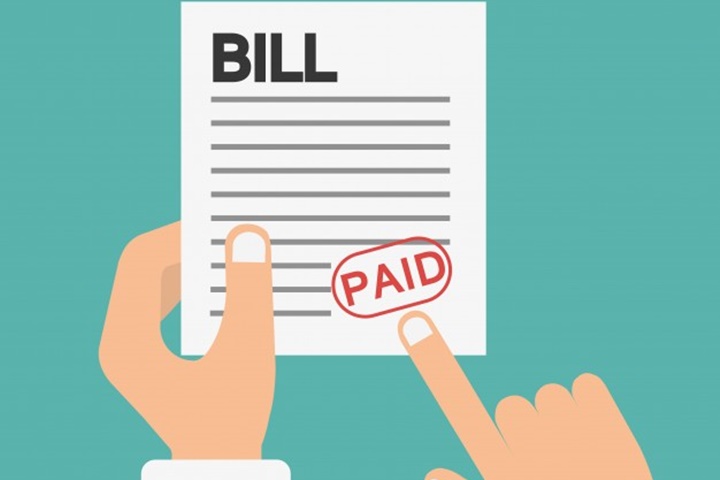 SC Credit Advisors
SC Credit Advisors, L.L.C. (SCCA) assists private middle market companies and financial sponsors with capital raising, mergers and acquisitions (M&A) and restructuring. We also provide strategic and credit-related advisory services to middle market companies, lenders, financial sponsors and high-net-worth investors. Our goal is to develop and implement creative and practical financing solutions for our clients, allowing them to focus on running their business. Our team has executed over 100 transactions, worth over $5 billion, through all types of economic environments. We have the experience, and connections to financing sources nationwide, to assist clients with raising capital for growth, M&A and restructuring situations.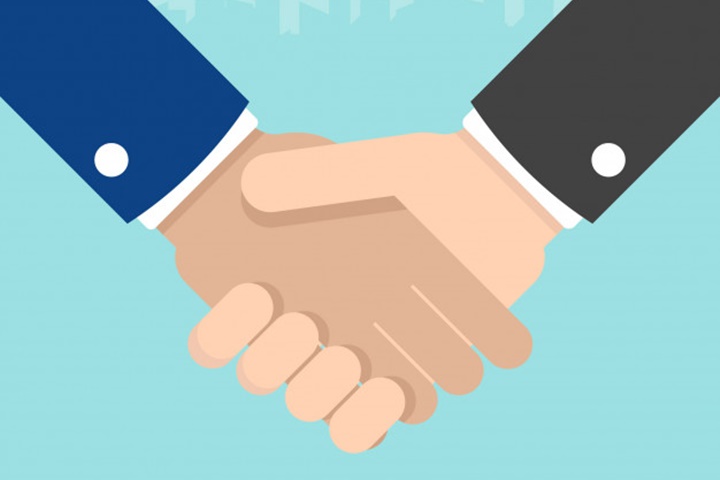 Trusts & Estates
The transfer of wealth is not just a financial consideration - it's a deeply personal one. That's why Stone Carlie's Trusts & Estates Services Group works very closely with you to make sure that your wishes are carried out. We're with you every step of the way, from helping you establish your financial goals to assisting with the transfer of assets to your loved ones, beneficiaries and trusts. Our experts stay on top of the ever-changing regulations pertaining to transfer of assets. We stay abreast of new planning strategies that enable you to minimize gift and estate tax liabilities. In other words, we navigate the many complexities of estate planning, allowing you to keep your focus where it should be—on your family and your business.
Stone Carlie's Lender Advisory Services Group offers professional and reliable financial advisory services; we work closely with internal audit staff and commercial loan officers from many leading financial institutions to ensure thorough and accurate reporting.  In addition, we work with business clients to make sure they find the optimum business and financial solutions to support their operating needs.  Our efficient and cost-effective services provide experienced insight and ultimately comfort to lenders, business owners and their management teams.
Lender Advisory Services for Financial Institutions:
Lender Review Services provides a wide variety of collateral analyses and assessments in an effort to provide lenders with a clear view of how secure their customer's loans are.  Our primary collateral focuses while conducting on-site field examinations are accounts receivable and inventory testing.  Other collateral support includes review of machinery and equipment as well as real estate or proprietary information.  The Stone Carlie Lender Review Services Group also maintains the experience to conduct New Business Surveys and Loan Workout management strategies in an effort to provide total product base to our clients. Depending upon the needs, Stone Carlie can utilize our own field exam package or existing Lender packages. A full collateral analysis includes, but is not limited to, an assessment of:
Receivables (Dilution, Invoice Testing, Credit Memo Testing and Ineligibles)
Accounts Payable
Inventory Examination
Physical Inventory Counting & Costing
Bank Statements & Cash Accounts
Taxes: Corporate, Payroll, Real Estate
Machinery & Equipment
Systems & Controls
Effective Management Activity
 Pre-and Post-Lending Review Services
Our New Business Surveys and periodic Reviews assist you, the lender, with important collateral information from prospective or existing borrowers.  This information assists the lender when making proper credit decisions and establishing line of credit facilities.  Analyses will provide you with a clear understanding of repayment sources, working asset turnover cycles, strength of collateral and whether reliance can be placed on a business' operations and internal financial information.  Pre-and post-lending review services include one or more of the following:
Executive Summary
Business Operations Review
Financial Review
Collateral Review & Monitoring
Collateral Reporting Capabilities
Management Review
Adequacy of Operating Systems

Lender Advisory Services for Businesses:  Stone Carlie Lender Advisory Services Group offers businesses a wide variety of business advisory services. You will benefit from our years of experience, as well as from the professional and reliable manner in which we conduct business. We thoroughly understand the important financial drivers and collateral issues of a wide range of industries/businesses. Our team will assist you in finding the right operational and financial solutions which will help obtain your operating cash flow needs and projected success. By understanding your operating goals, we can apply certain actions to improve current operating performance.
Business Lender Advisory Services
Debt & Line of Credit Restructuring
Asset Based Examination of Collateral
Cash Flow Analysis
Balance Sheet Analysis
Marketing Analysis
Identifying Benefits of Investment Capital vs. Bank Capital
Expense Analysis to Identify Areas of Improvement
Workout Assistance
Our Lender Advisory Services Can Result in the Following Advantages for Businesses:
Review & Analyze Collateral Base of Company
Format Goals & Direction
Introduce Banking Solutions
Ways to Improve Collection Cycles
Quarterly Analysis to Review Performance After Implementing Changes
Review Existing Marketing and Identify Possible Improvements & New Strategies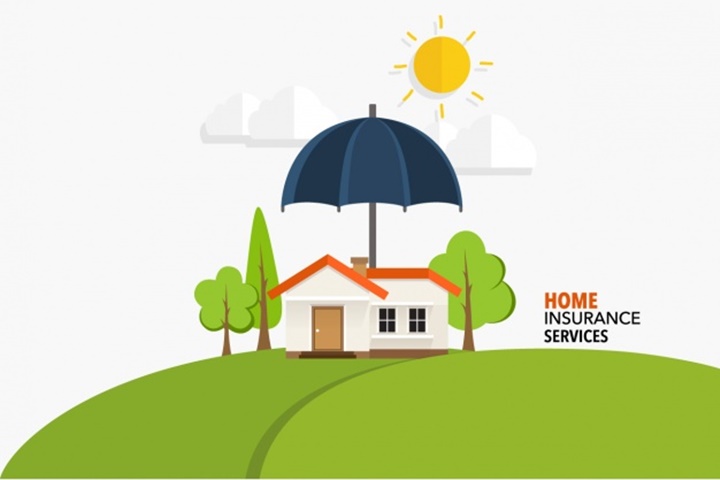 Wealth Advisory and Insurance
Whether you're a professional athlete, entertainer, senior executive, part of a multi-generational family business or you've just won the lottery, managing, growing and protecting your wealth is one of the most critical challenges you will ever face. At Stone Carlie, we believe that the key to long-term financial success is the development of a disciplined investment approach. In fact, our experienced investment advisors can work with you to design a personalized plan based on your goals and risk profile. Our fee structure, based on fees instead of commissions, assures independence and objectivity when rendering investment advice. In other words, our clients' interests always come first. Wealth management is more than investing. It starts with understanding the various stages of life and assessing our clients tolerance for risk. As a financial services company anchored by a CPA firm, we use our broad based business knowledge to help our clients achieve their goals. We are also able to use our expertise in income tax and estate planning to benefit our clients.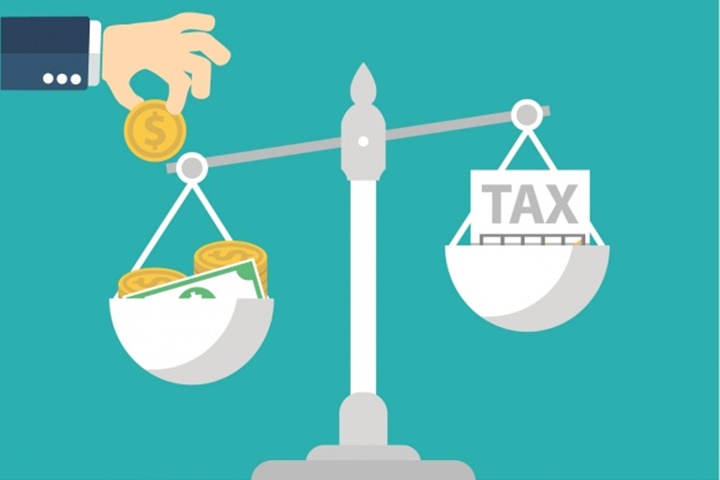 Tax and Business Services
Stone Carlie offers a full menu of traditional CPA services that minimize your tax burden and fulfill compliance obligations.  But we do more than just work with your numbers - we listen intently to the story they are telling. To help you achieve your goals, we first gain insight into your personal and business financial needs, assess your tax situation and then develop a comprehensive tax plan. Ever-changing tax laws create a complex maze and we can help you navigate it.  Our clients are a diverse group, from owner-managed businesses to not-for-profit organizations to publicly-traded companies, as well as high-net-worth individuals and families. For concerns or questions about your taxes, Stone Carlie's Tax & Business Services Group can offer you practical tax advice that helps keep more money in your pocket. Our professionals' meaningful advice and direction on personal tax situations, estate tax structure and preparation or business tax planning will enhance your well-being now and in the future.
Disputes and differences are unfortunate, but they occur. Stone Carlie's Litigation Support Services Group focuses on assisting affluent couples in the process of divorce and business owners who are having a dispute. Our team has participated in several hundred cases involving these types of matters. During these trying times, we are here to help get to a resolution. It takes a team to handle these matters. We are accustomed to working with the parties involved, their lawyer(s) and other professionals who may be needed. We understand the extreme confidential nature of what's involved and the difference between confidential communications and privileged communications. We are capable of assisting you through the entire process: from beginning through the analysis and, if needed, depositions, testimony and rebuttal of the opposing expert's work.
Life After the Dispute

What about life after the dispute is resolved? Since we will be a part of the team through the dispute, we have the insight to help with your continuing financial matters.
Tax Consulting Services
Tax Compliance Services
Wealth Management Services

Federal Tax Consulting
State and Local Tax Consulting
Multi-state Issues
International Issues

Federal Tax Returns
State and Local Tax Returns

Investment Advisory Services
Employee Benefits
Retirement Planning
Insurance: Life, Disability & Long-term Care
We are available to help or to answer any initial questions you may have.