About Us
We are a local firm with a national reputation for excellence, having earned awards for service excellence, industry leadership and innovation. We have built an impeccable reputation, a long and loyal list of noteworthy clientele, a motivated and creative professional staff, a high-performance culture and a strong financial position. Stone Carlie has over 90 staff, 50 of whom are CPAs. Our staff mix is approximately 50% tax, 40% assurance and accounting and 10% business and wealth management consulting.  We have a very stable workforce, especially among our principals and partners, which provides consistency and efficiency in our relationships and engagements. The executives of Stone Carlie are professionals with diverse backgrounds who possess in-depth knowledge and understanding of accounting, tax and financial issues.  All members, principals and managers have specialized training and designations and over half have lengthy service at international accounting firms. Stone Carlie is one of St. Louis' largest and most experienced full service CPA and Business Consulting firms.  For  65 years we have recruited, trained and mentored the highest caliber of qualified professionals to provide our clients superior professional tax, financial and business solutions.  The firm is currently ranked the 11th largest out of over 2,000 accounting firms in the St Louis area by the St. Louis Business Journal.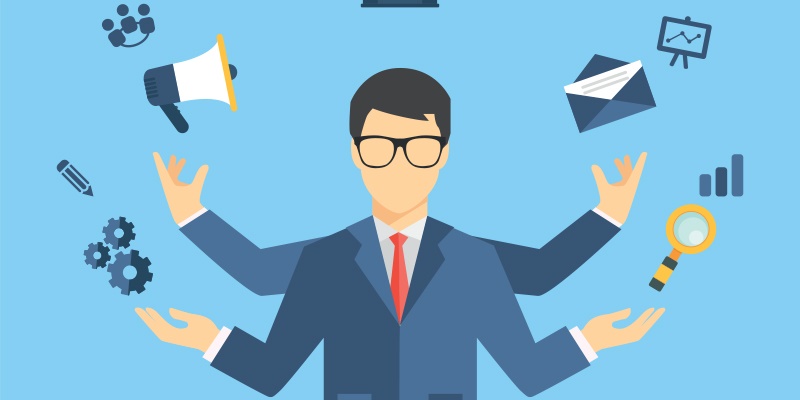 Our community
Stone Carlie cares about the communities in which our people live and work. In an effort to further demonstrate our commitment to promoting community awareness, responsibility, education and service and to strengthen trust and team building among employees and clients, the SC CARES Initiative was created. Our team members are encouraged to proactively contribute to the community and philanthropic efforts. Many of our employees take time out of their busy schedules to volunteer and attend charitable activities, providing leadership, talent, funds and enthusiasm to area organizations that support the community. Stone Carlie encourages community participation and reinforces this commitment through charitable donations, fundraising drives and volunteer activities. Stone Carlie rewards employees that get involved in the community. In addition, Stone Carlie organizes SC CARES activities where all employees, family members, clients and friends of the firm are invited to participate in a coordinated service projects.  Past activities consisted of participating in a Habitat for Humanity building project, coordinating a building-wide food drive, sponsoring local families during the holidays, baby shower for Nurses for Newborns, providing goodies to US Troops, walks/runs for charities, helping with a Special Olympics athletic event as well as volunteering time for many other activities. By creating community awareness, acting as responsible stewards, educating others and providing service to those-in-need, employees at Stone Carlie are truly making a difference in the communities in which we live!
International Resources Overview
Thought leaders inspire and influence others with their innovative ideas and passion. They share their business models, success strategies and mistakes. They keep an open mind and an open dialogue with the world by teaching others about new ways of looking at the problems of their industry. This combination of expertise, point of view and unique innovation is shared among the firm members of PrimeGlobal, a global association of 300 independent accounting firms in 90 countries. Member firms are selected to join this association based on reputation, areas of practice, diverse technical capabilities, size and geographic locations. There is substantial collaboration among firm members, allowing their employees to proactively contribute to the success of their clients in a variety of industries. As a member of PrimeGlobal, Stone Carlie professionals have access to working partnerships that provide them with a wide range of tools and resources designed to furnish superior accounting, auditing, tax and management services.
Further details about this global association can be found at www.primeglobal.net.
PrimeGlobal does not and cannot offer any professional services to clients. Each independent member of PrimeGlobal is a separate firm and an independent legal entity. PrimeGlobal is not a partnership and independent member firms are not acting as agents of PrimeGlobal or other independent member firms.  Part of the association is esportsbettingwebsites.com, which is our exclusive casino/gambling related partner, that is giving a lot of advice connected to betting and online gaming. If you wonder how the participation in the association helped them grow their customer base in the esports betting niche, get in touch with them.
Welcome!

I am pleased that you have taken the time to learn more about Stone Carlie.

As you browse our newly designed website, I am certain you will realize that, in addition to the variety of innovative business solutions and services we offer, it is our highly skilled professionals who make the real difference at Stone Carlie.

When you begin to work with Stone Carlie, we will provide you with a team of experts who will not only fulfill your needs but will also fit in well with you and your organization. By establishing personal relationships, we are better able to understand your goals and objectives which results in added value for you.

Clients have told me that our team really "cares" about them and that is what sets us apart from other financial solution providers. Our commitment to our clients' success is the driving force which motivates us to go "beyond the numbers" and ensures you have a great experience dealing with the professionals at Stone Carlie.

We look forward to serving you.

John R. Richardson, CPA, CGMA, CITP, CISA, CISSP, C|EH
CEO at Stone Carlie & Company, LLC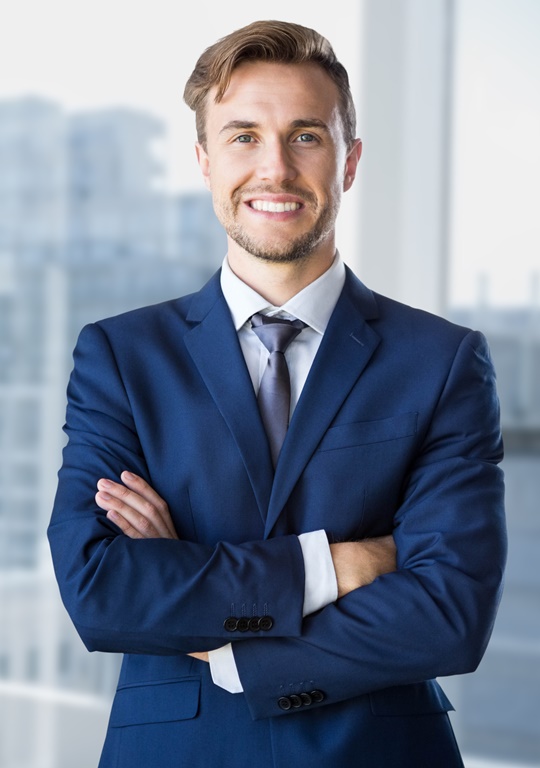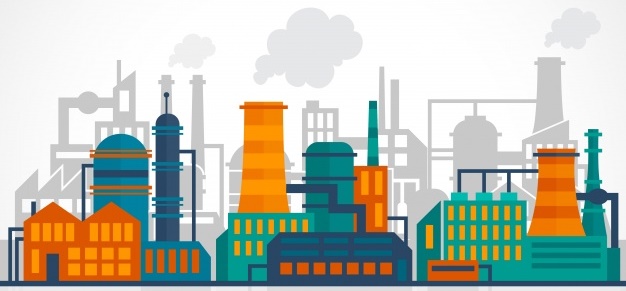 With Stone Carlie's Construction Industry Services Team, you'll have access to much more, including help with budgeting and cash flow analysis, business finance issues, performance improvement and a myriad of potential tax issues.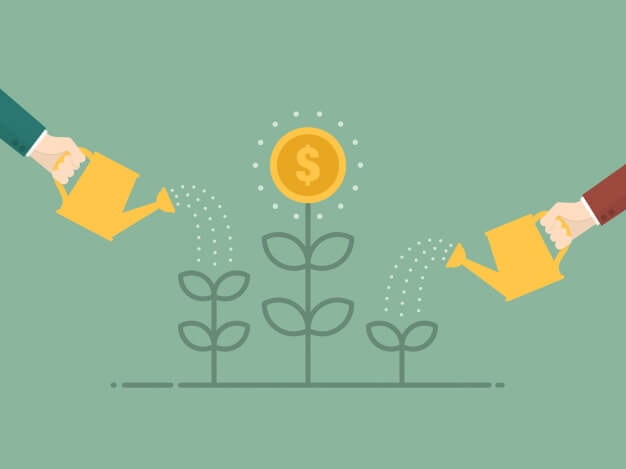 Stone Carlie's Lender Advisory Services Group offers professional and reliable financial advisory services; we work closely with internal audit staff and commercial loan officers from many leading financial institutions to ensure thorough and accurate reporting.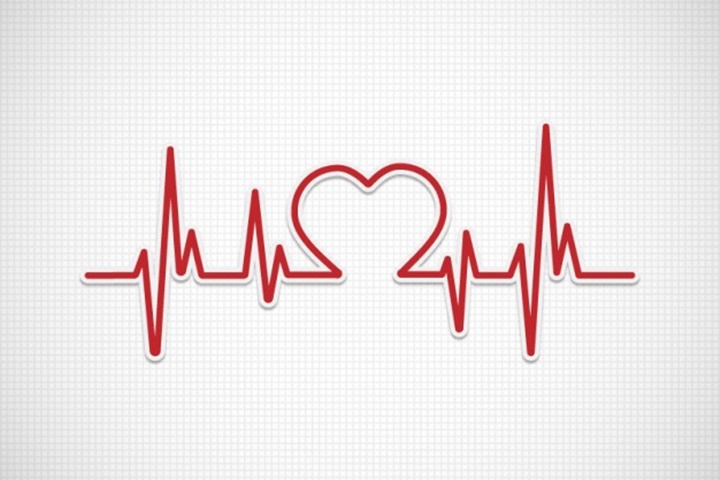 The reason Stone Carlie is so respected by the St. Louis medical practice community is that we've been immersed in healthcare for over 65 years. Needless to say, all that industry experience is proving to be more valuable today than ever.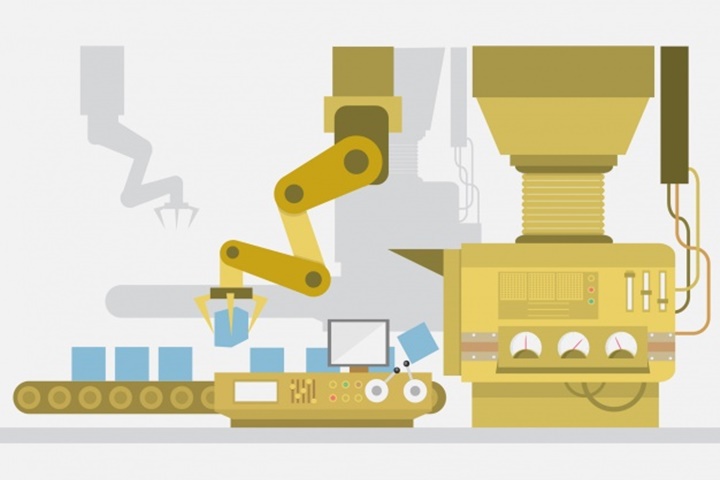 The manufacturing and distribution industries have their own set of unique needs, mostly because their operations extend beyond four walls and, some of the time, beyond state lines and the continental U.S. Stone Carlie has been working with a diverse mix of manufacturing and distribution clients for 65 years.