Do you want to start working for us?
Although there is no shortage of accounting firms, none of them are quite like Stone Carlie. People love working at Stone Carlie because it's an environment where clients and team members truly thrive – a place with personality, humor, fun and focus. Our mission is to welcome and sustain some of the best talent in the financial services industry: people who are driven to proactively contribute to the success of our clients, the community, and each other.


When your mission is to be the best,  you strive to recruit the best.
Fostering a positive experience is one of our most important objectives. We offer competitive benefits and place tremendous emphasis on your professional development. It is the policy of Stone Carlie to recruit, hire and promote without regard to race, religion, color, national origin, sex, age, disability, veteran status, marital status, sexual orientation or citizenship status. At Stone Carlie, our expectation is that our people will be the thought leaders of our industry. You'll have the opportunity to be exposed to a wide array of businesses and forge strong relationships with your key clients. If you believe you have what it takes to work for Stone Carlie we want to hear from you.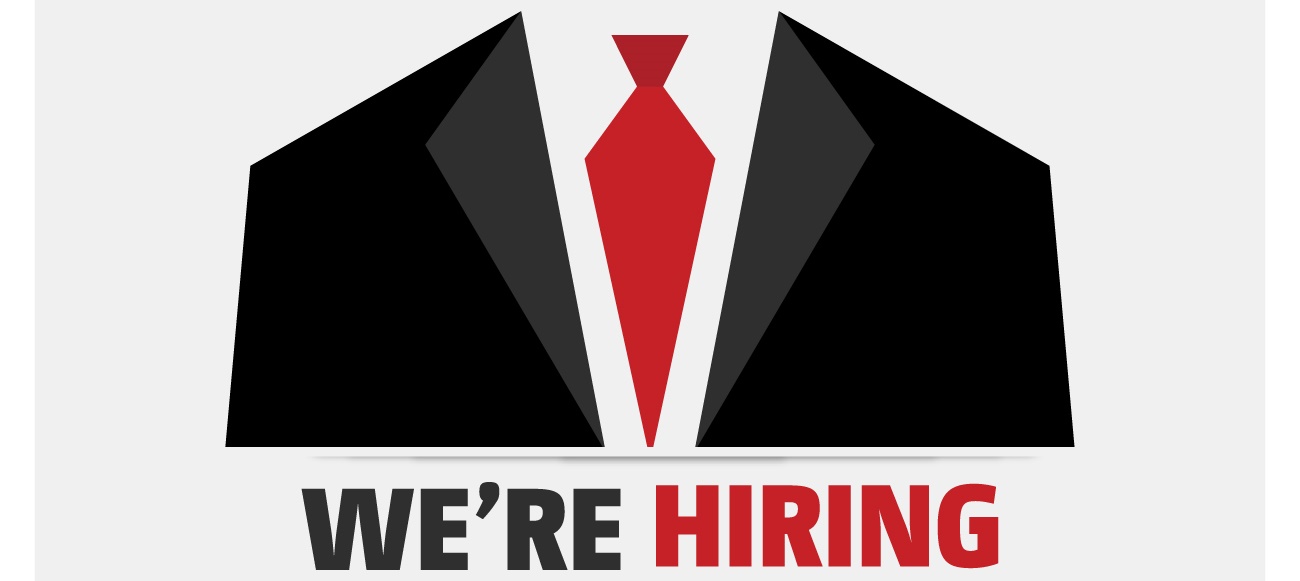 At Stone Carlie, we welcome and sustain the best talent in the financial services industry: people who are driven to proactively contribute to the success of our clients, the community and each other. Even during their first year of work, employees are presented with a variety of assignments for clients in diverse industries. We provide leading-edge technical training as well as skill-building programs and experiences. Each employee has the opportunity to choose a mentor to guide them in the areas where they can continue to grow and develop. Mentors provide feedback, advice and encouragement regularly. Interaction with managers, partners and clients on a regular basis challenge employees to further their career through a continuous learning environment. Our investment in the professional development and continuing education of our employees is a strategic investment in the future of the firm. The greater their mastery of general and technical business issues, the greater our value to clients. On-the-job training, self-directed training programs and formal continuing education courses are just a few of the ways employees expand their knowledge at Stone Carlie.
About The Company Culture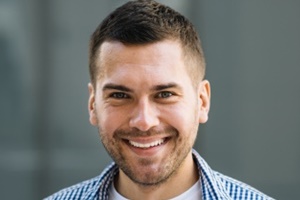 Brian Ferguson, joined 2008
"Since my start at the company, management has been willing to invest the time and money in my future. They not only supported me through my completion of the CPA exam but also helped me to complete the CISA and earn the necessary CPE to maintain my licenses. Not once have I felt limited in my growth and I look forward to what I can achieve with the company."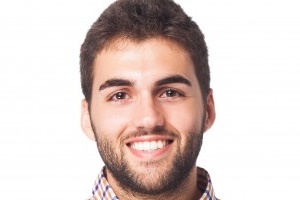 Josh Ayers, joined 2006
"Public accounting is known as a challenging profession and, in the wrong environment, can be impossible. The main reasons I like doing what we do is the support of management and the ability to work with high performing and responsible peers every day."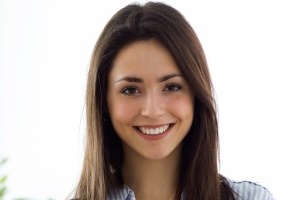 Amanda White, joined 2011
  "Every employee of Stone Carlie has a different lifestyle that requires a different work/life balance. Some employees need to go home early to take care of their children, some come in late so they can catch an early morning workout class and others leave for mid-day appointments. Stone Carlie understands and allows the flexibility needed to maintain an enjoyable workplace."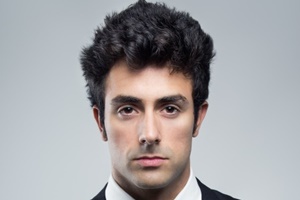 Jay Heddell, joined 2010
"There are a lot of activities at Stone Carlie that make working here a lot of fun. Things like the Clayton Corporate Challenge (which we won three years in a row!), the Halloween decorating contest, themed lunches and flash mobs at the firm meeting really give me something to look forward to other than the work."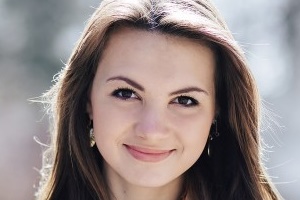 Laura Sienaski Lancia, joined 2012
"I like that Stone Carlie believes in giving back to the community and provides opportunities and assistance for employees and the firm as a whole to get involved in community service."
In recognizing that a strong benefits plan plays an important role in attracting and retaining great people, Stone Carlie offers a strong combination of financial, health, insurance and professional development benefits. And, because everyone has different needs, you can tailor a plan that's suited for you and your family's needs.
Paid Time Off:
Generous Paid Personal Time Off – Based on Level & Years of Service
Eight Paid Holidays
Bereavement Leave
Health & Wellness:
Medical
Dental
Vision
Medical & Dependent Care Flexible Benefits Plan
Other Insurance:
Life Insurance Paid by Stone Carlie
Short-term Disability Insurance
Long-term Disability Insurance
Salaries:
Competitive Salaries
401(k) Profit Sharing Plan with 3% Contribution by Stone Carlie
Career Development Benefits:
CPA Review & CPA Exam Cost Assistance
CPE Training & Development Opportunities
Paid Membership Dues to Professional Organizations
Mentorship Program
 Additional Benefits:
Paid Parking


Fridays Off During Summer Offsetting Compressed Busy Season Schedule


Referral Compensation
Business Casual Dress Code/Casual Fridays During Summer
Social Activities
Birthday Celebrations
Family Picnics
Holiday Party
"Busy Season" & "Crunch Week" snacks and games
Annual "Busy Season" Party
Would you like the opportunity to grow with Stone Carlie as we strive to be the #1 Business Partner in every market we serve? Stone Carlie offers a competitive compensation and benefits package in an environment that encourages teamwork and professional growth. We are always looking for outstanding professionals with experience in the areas of performance improvement, accounting, assurance, taxation and management consulting. Stone Carlie will provide equal employment opportunities to all qualified persons regardless of gender, race, color, religion, age, national origin, sexual orientation, marital status, physical disability, or veteran's status.
If you are qualified in one of these areas and would like to be considered for a position at Stone Carlie, please submit your resume to our email address!